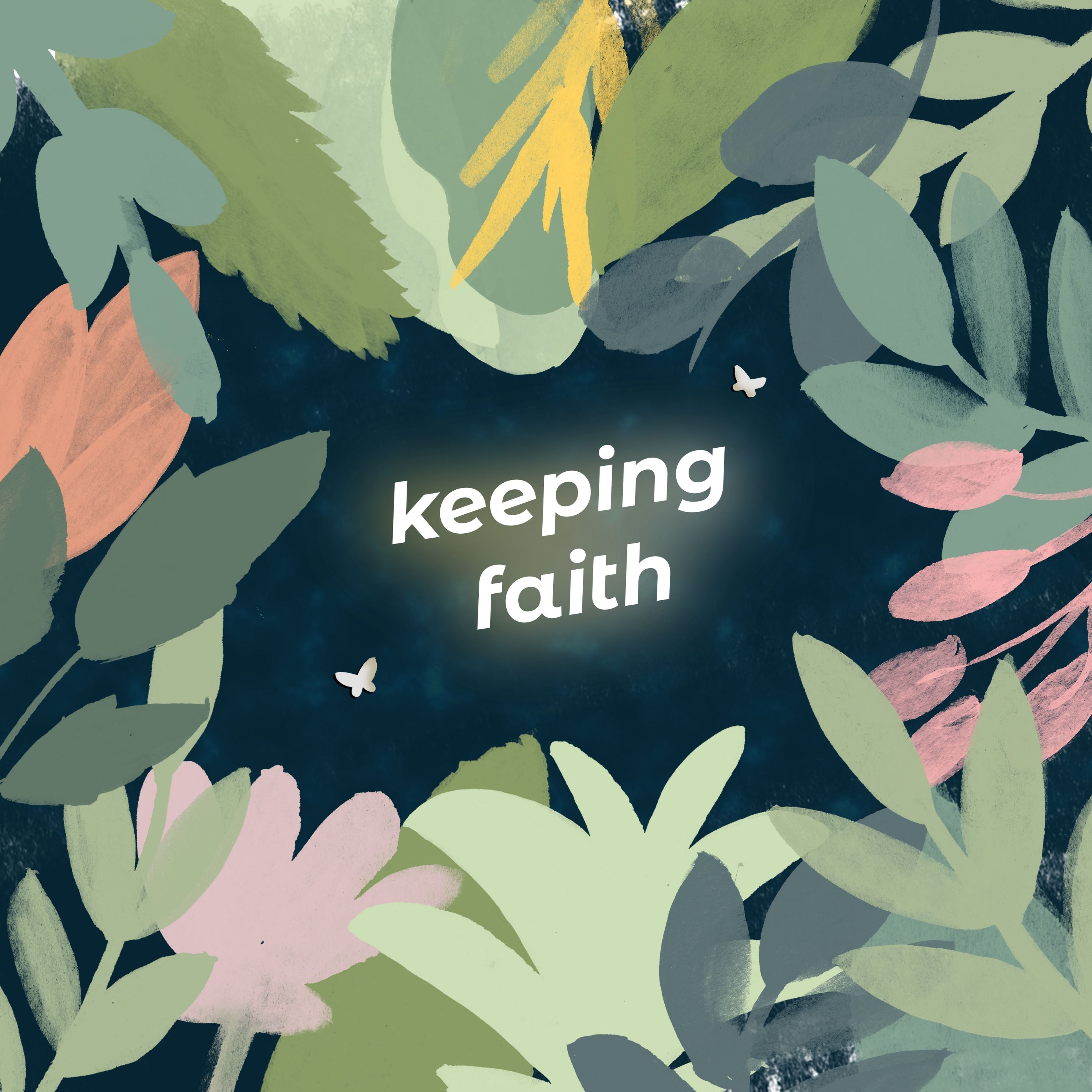 When Jen Loughran told her Protestant husband she wanted to raise their future kids Catholic, she knew there'd be conflict.
But what she worried might draw them apart, brought them closer together.
Jen talks about navigating spiritual difference and her faith in shared values over shared beliefs. And about her search for a spiritual community that bridges the faith she was raised in and the beliefs she holds now.
And she reflects on how growing faith in uncertainty has helped ease her struggle with anxiety.
Because how do you navigate life, when you have more questions than answers?
Find Jen's spiritual practice in our Spiritual Practice Library and dive deeper into this episode's topics on our Blog at keepingfaithpod.com
Facebook: @keepingfaithpod
Instagram: @keepingfaithpod